Happy Customers
See how these customers are getting answers to their Great Questions.
Start a free trial
Trusted by customer centric teams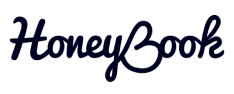 "Within a matter of 5-7 minutes I have a study built and recruiting for me. It's awesome! I no longer have to jump between tools to build a study, recruit and incentivize participants. I can do it all in one place, really simply."

Read more

"I would recommend Great Question for anyone who wants to get their customers voice into their design process. Great Question makes it super easy and efficient by keeping everything from screener questions to responses and participants in one place."

Read more
Ready to dive in?
Learn how we can help you scale your research operations.
Start a free trial