All your research.
In one place.
Build a panel of customers who want to participate in UX research, and start scaling your research activities.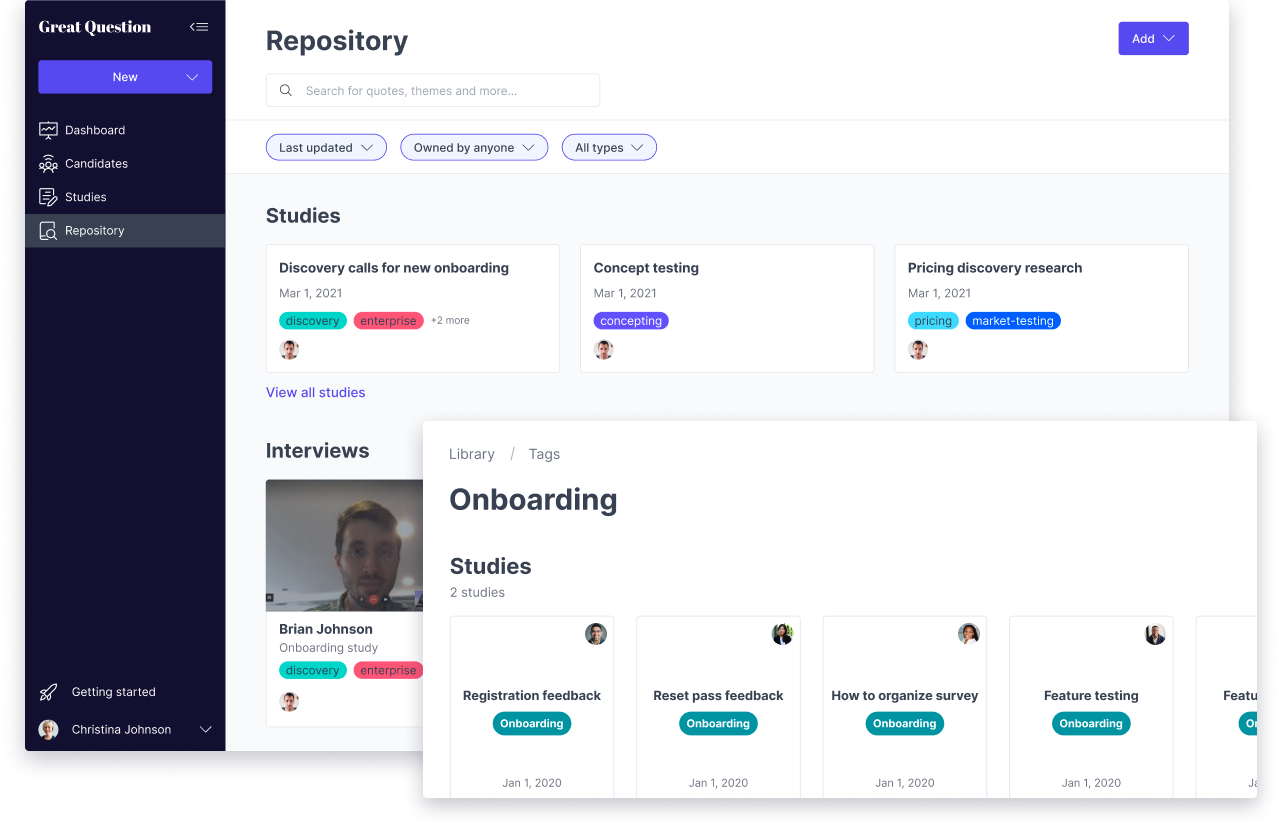 All research in one place
Store your customer interviews, transcripts, excerpts, notes & insights in one place
Discover past research
Effortlessly search across your pasts interviews, transcripts and surveys to uncover past research & insights
Build a shared understanding
Get your team singing from the same hymn book with a shared understanding of customers & their problems.
Automate capturing research insights
Automatically capture video recordings, transcribe them for free, and share them with your - all in one place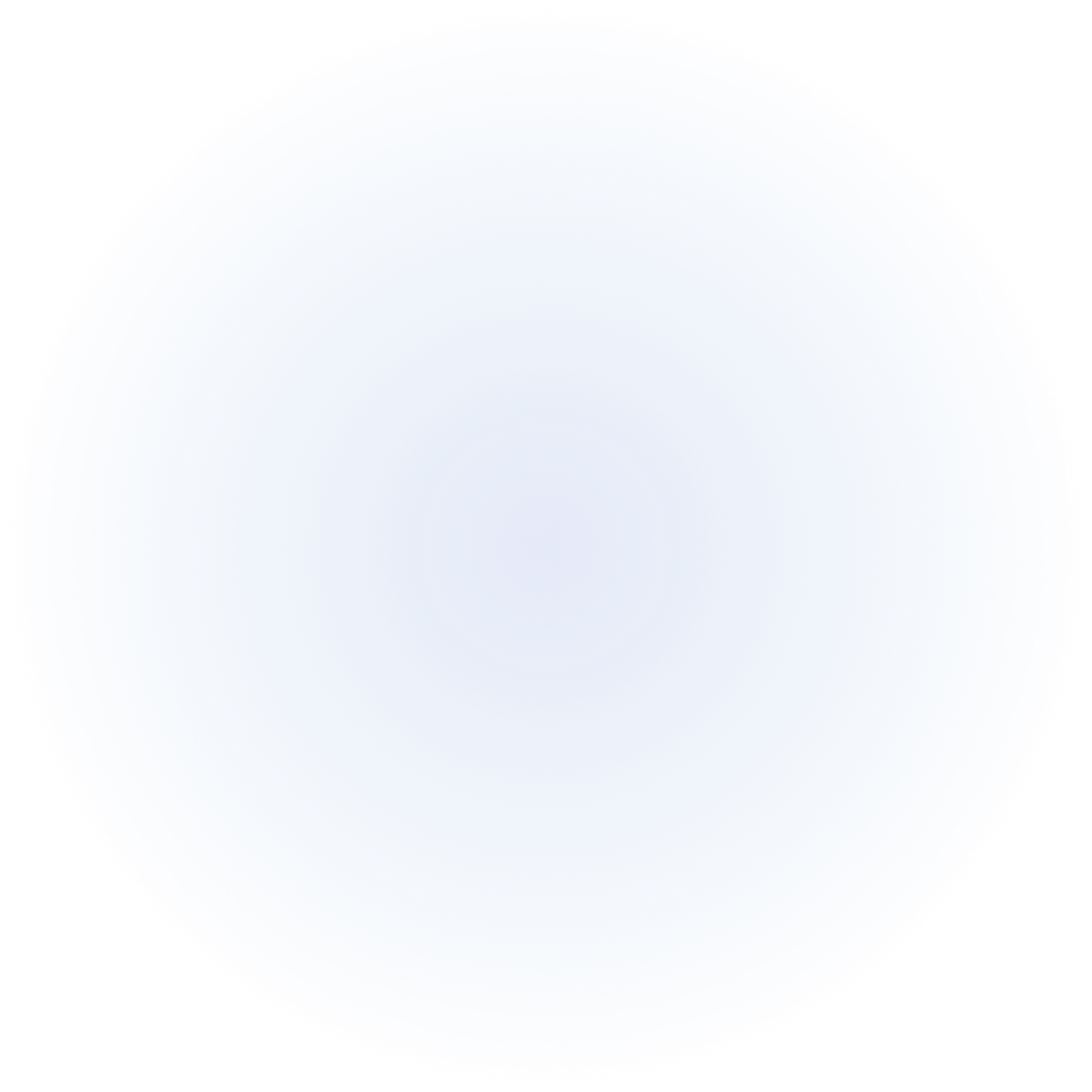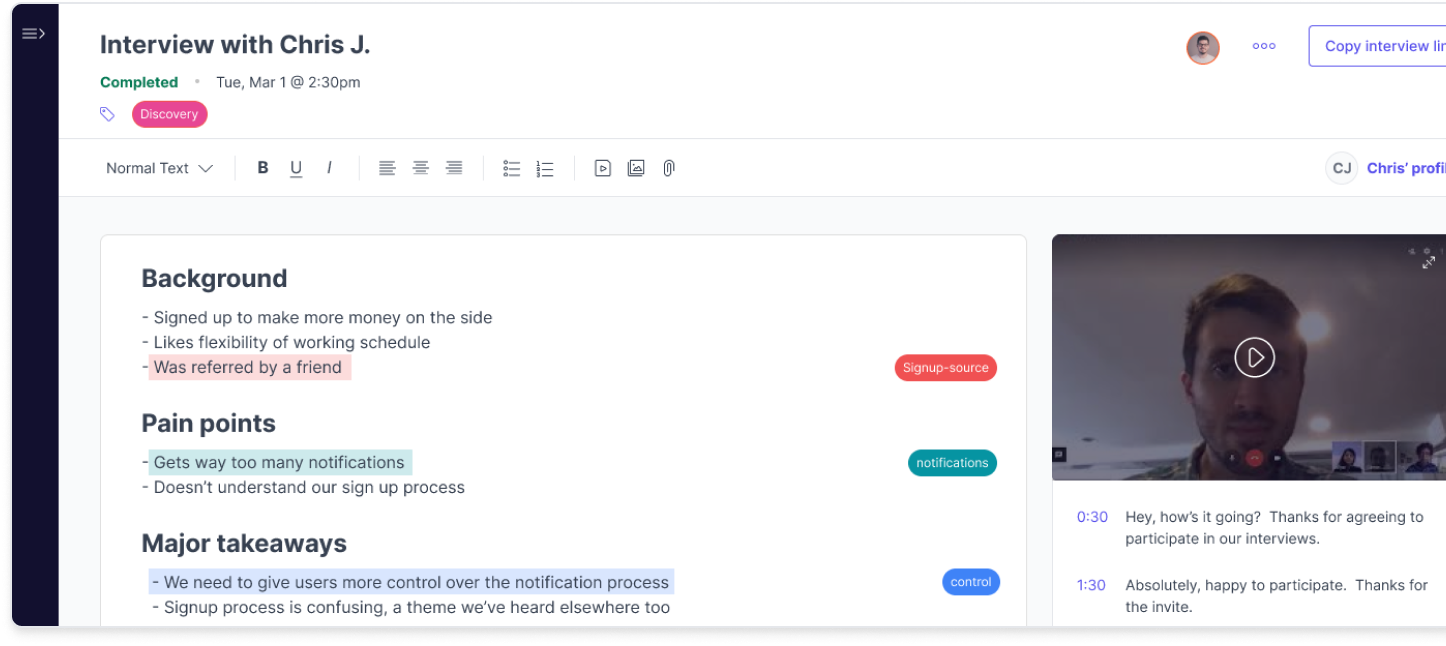 Create shared understanding
Quickly analyze your learnings to create insights; embed artefacts like interviews, candidates, or survey responses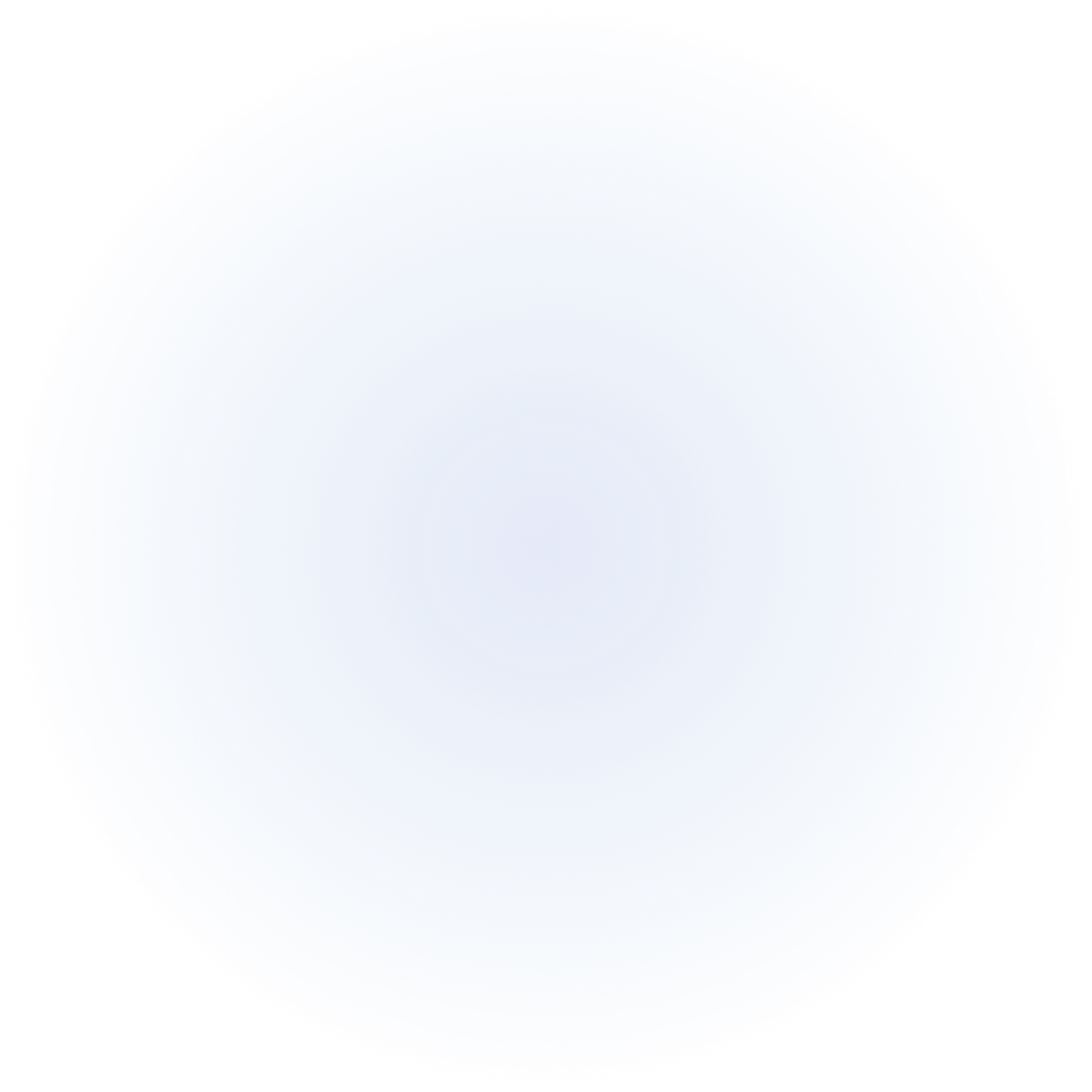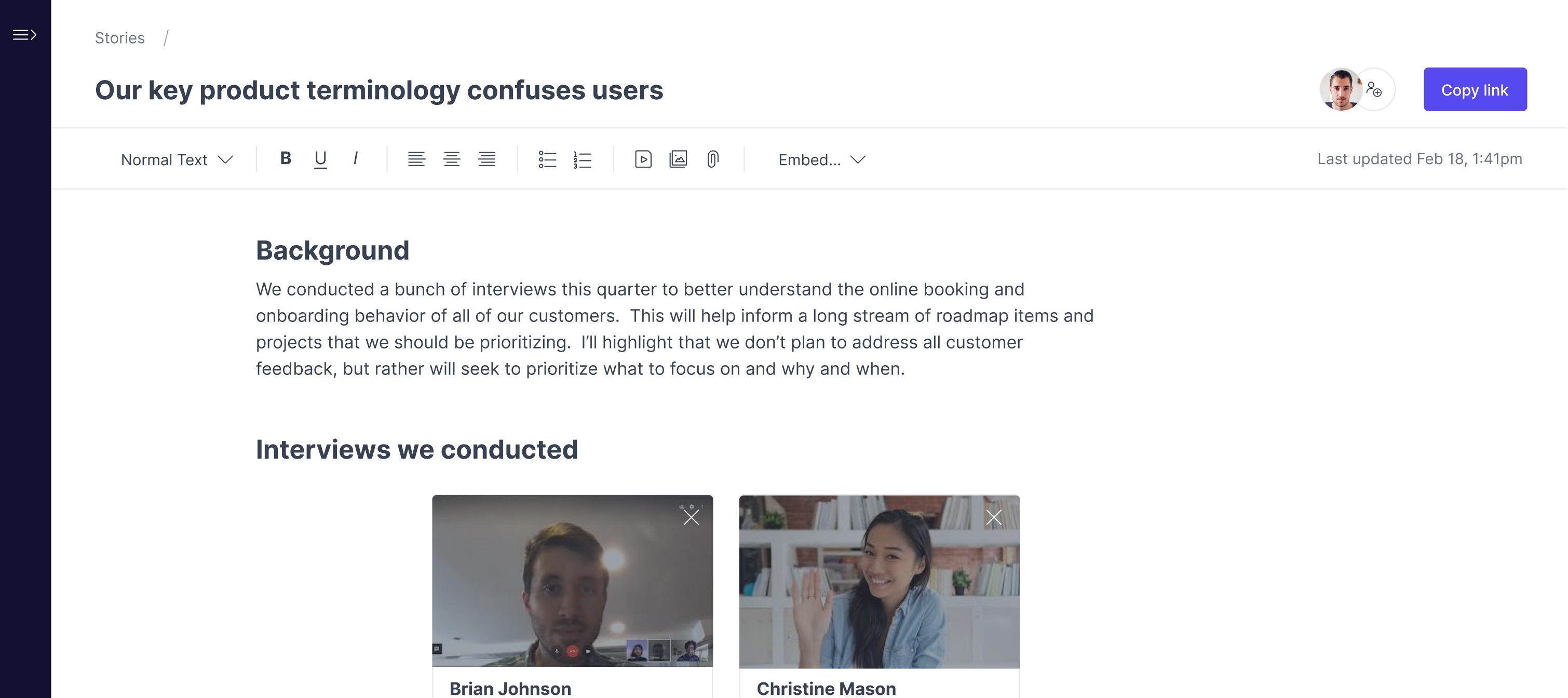 Universal search across all past research
Find past research & create new insights out of previous interviews, surveys, excerpts, notes or insights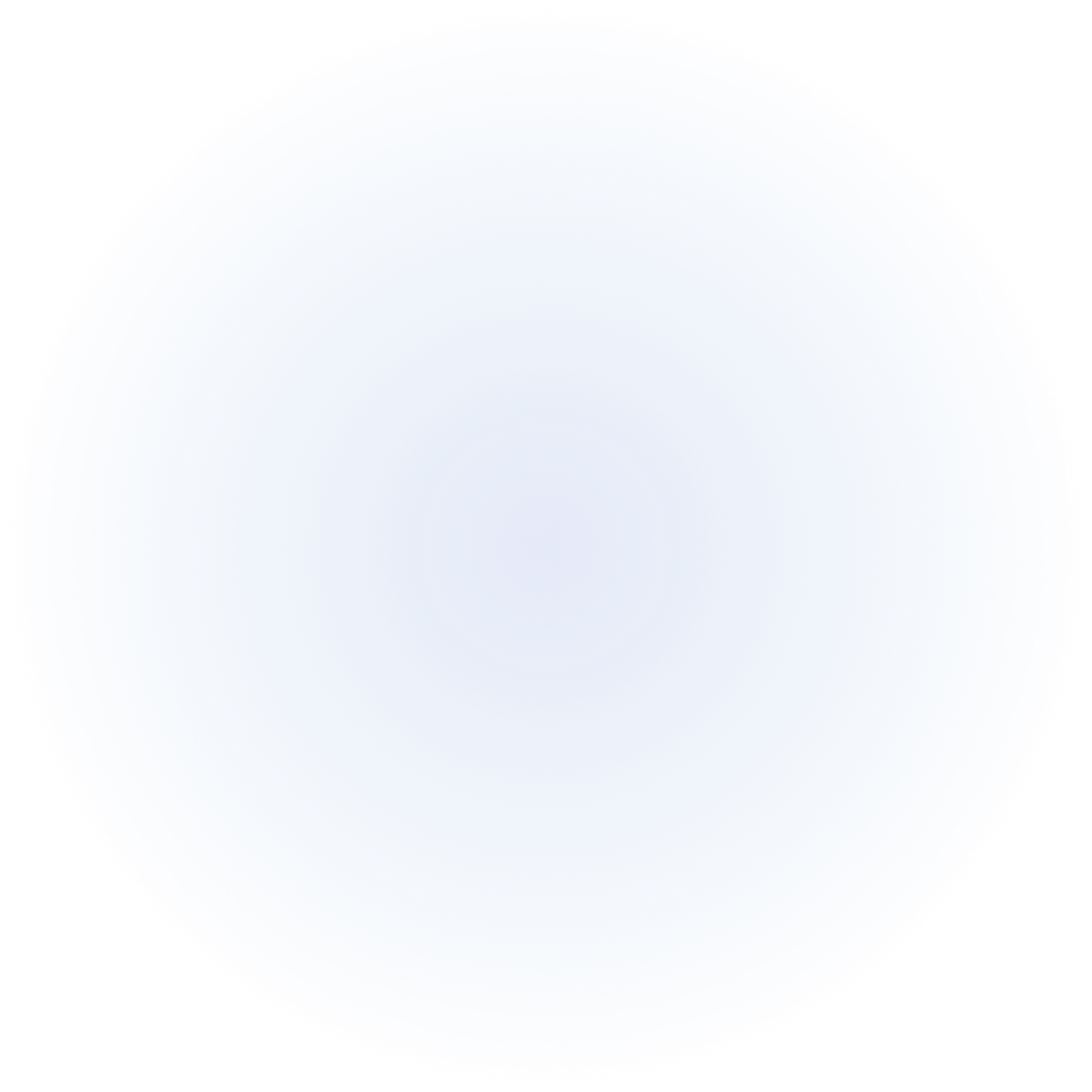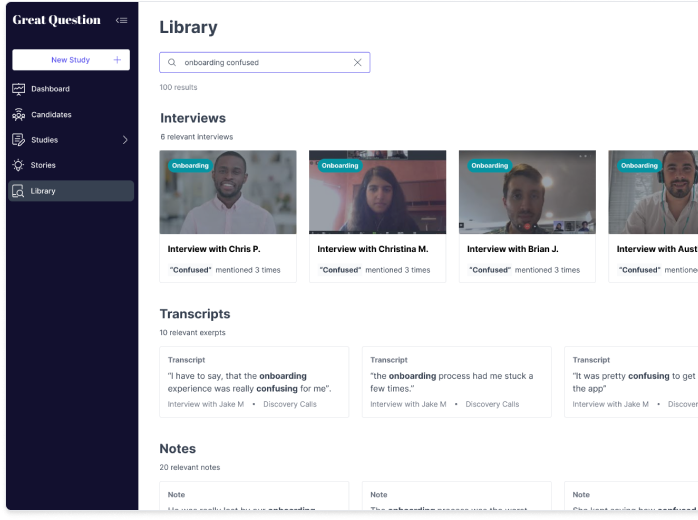 It's crucial for our team to be able to make informed design decisions. Great Question takes care of all the logistics around our research needs, allowing us to spend more time talking to and learning from our customers.
Keep your customers close,
your team closer
With unlimited free observer accounts, everyone in your team can access insights & understand what your customers need.
See Pricing
Your research data and insights under lock & key
Our service built on a modern cloud infrastructure utilizing world-class vendors like Amazon Web Services to ensure the safety of your data.
Visit the security page