Primary and Secondary Attributes
Primary and Secondary Attributes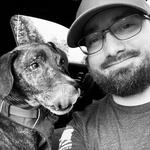 Updated by Billy Dowell
Primary and Secondary attributes
These are the main traits that our system will use to track and store users—much like your email address is the main identifier in your email system.
They are the attributes shown at the top when previewing candidate profiles throughout Great Question.
Location and Title are the primary and secondary attributes in the example below.

How do I edit the primary and secondary attributes?
Navigate to your account settings.
Click Company Profile.
Select the preferred attributes from the two dropdown.
Click Update Account at the bottom of the page.
You can also change the attributes from the Candidate Attributes page, and click Edit at the top.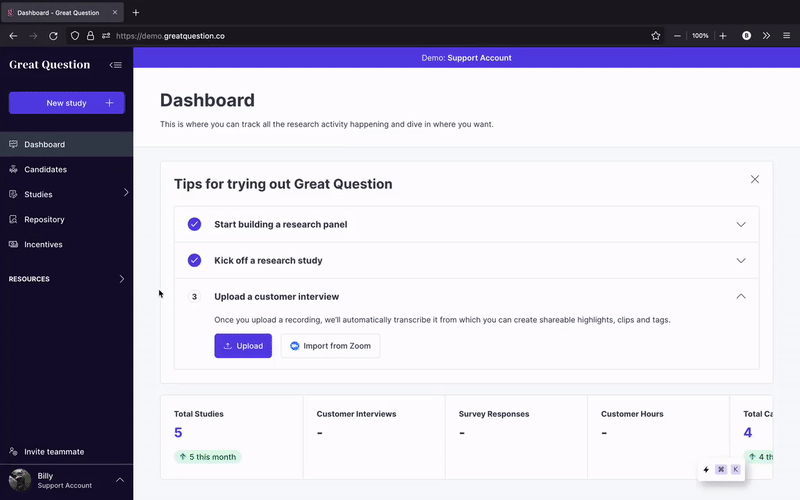 Have Questions?
Please reach out to us in the chat or at [email protected]!