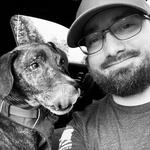 Updated by Billy Dowell
Integrate Great Question and Microsoft
Add Microsoft if you are using a Microsoft product to track your busy schedule, send email, or both.
Integrating Microsoft allows you to schedule your interviews within Great Question and have that information shared directly to your calendar, as well as view current events to help prevent overbooking.
More on using the Great Question Scheduler here.

Setup Microsoft Integration
Click on your name in the top left corner and select Settings, and then Integrations.

Or click here.

Click Connect + next to Microsoft.
Select your email provider.

Please be sure to select the correct provider:

Office 365 is for business accounts using domain emails, such as something@greatquestion.co.
Outlook is for personal accounts, such as something@oulook.com.
Exchange is basically the email portion of Office 365, but generally less common.

If you are not sure which one to choose, check with your IT team/admin.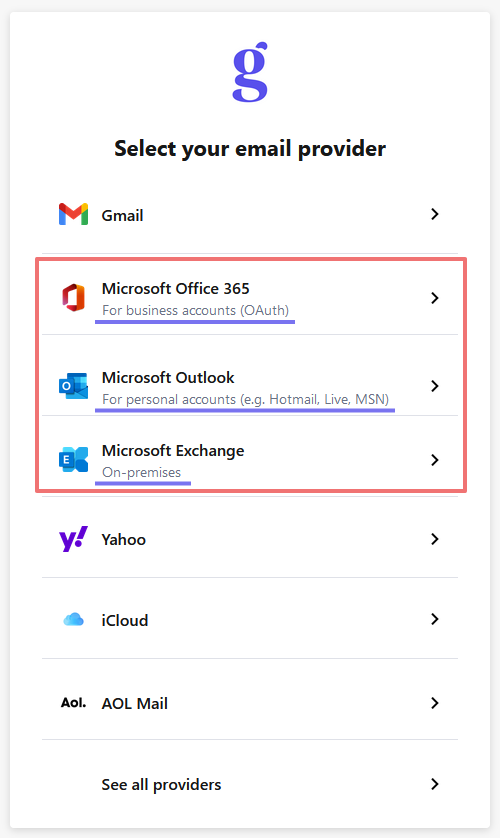 Confirm your choice by clicking Continue, or click Select a different provider if you believe you have chosen the wrong one.

Sign in to your account with your credentials.

This step is done via the email provider's system. If you receive any errors during this step, you most likely need to contact your IT team/admin, or the provider's support. We are happy to assist, but most cases are related to authorization issues or changed passwords.

Stay signed in? is not required for the integration.
If your account requires 2FA, please be sure to enter the code as soon as you get it, as there is a time limit set by the provider.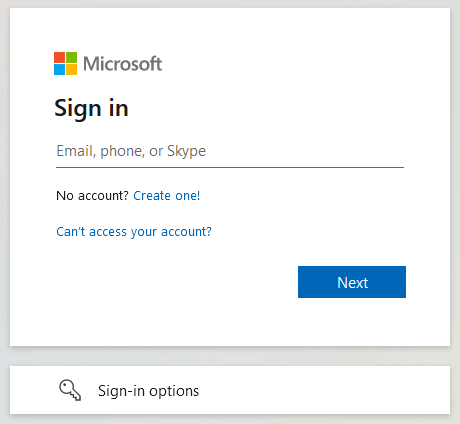 Once you click Sign in and/or Verify, you will be redirected to your GQ account, showing that your integration is now connected.

Check the box for Make available on account, if you want other users on your GQ account to be able to send from your email address. This only applies to emails that are being sent through GQ.

If you are going to be using Microsoft Teams, please see the next section below. If not, feel free to skip to
Important Notes
.
Setup Microsoft Teams
Once your Microsoft Office 365 account has been integrated, you can choose to connect Microsoft Teams, for your call location in Customer Interview studies.
The two-step processing of connect MS Teams is required by Microsoft, authorizing the use of MS Teams.
Click Connect Teams + in the Microsoft section.

Select the account that you want to authorize for using MS Teams.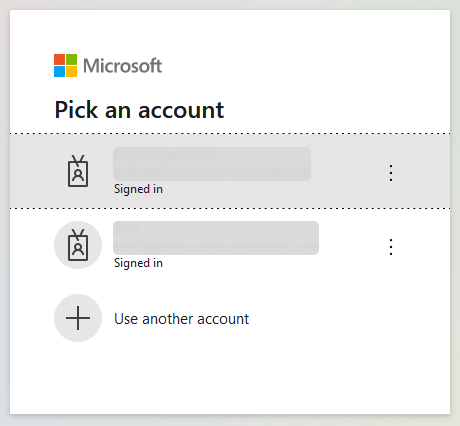 Once selected, you will be redirected to your GQ account, showing that your MS Teams integration has been connected.

Important Notes:
Any additional requested permissions must be approved in order for the integration to work.
Microsoft and Calendly can both be integrated at the same time, allowing either to be used when creating a new Customer Interview study.
Microsoft and Google Workspace cannot both be integrated at this time.
Have Questions?
Please reach out to us in the chat or at [email protected]!