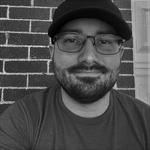 Updated by Billy Dowell
Welcome to Great Question!
We are here to help you democratize customer research so that you can include feedback in every product release—and become a research superhero. 🎉
Getting Started
Customize your Great Question account to fit your team's needs. Here, you can also change your logo, invite team members, and edit team member permissions/roles.
Integrate key tools
No more hopping between 5 tools to run a research project. Connect your Google calendar, Microsoft calendar, or Calendly calendar for scheduling, Zoom for meeting recording, and Slack for notifications. Connecting your Google or Microsoft account lets you use the account for email.
Under your profile, select your default booking calendar and email. Tip: sending emails from your domain will improve deliverability.
Note: Make sure you have already integrated your email account from the above step.
Create custom candidate attributes
Build rich candidate profiles by adding custom attributes to your panel. Tip: think about customer cohorts, plans, personas, and demographics. What information do you need to find the right customers to research?
Add custom consent form
Upload your consent form so that it is the default for all studies created by your team.
Don't have one? No worries—you can use ours.
Centralize your existing customer panel
There are three ways to add candidates to your panel: CSV upload, manual creation, or invitation via link. You can then email your imported contacts through a more formal panel invite email. Here's a guide to candidate recruitment.
Review our Glossary (optional)
You can check out the Great Question Glossary to learn more about key terms used throughout the product.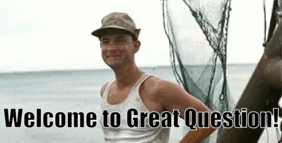 Have Questions?
Please reach out to us in the chat or at [email protected]!