All about data processing agreements (DPAs)
All about data processing agreements (DPAs)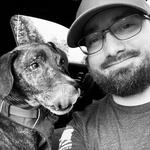 Updated by Billy Dowell
DPAs in Great Question
If your company's security or privacy team needs a bit more oomph to our standard terms and conditions, you're not alone.
Great Question is happy to send you a copy of our data processing agreement (DPA).
If you're on an
Enterprise plan
, we're happy to check out and sign yours too.
Get started by reaching out to [email protected].